Transforming Brands in the Digital Landscape
At Beacon Minds, we believe that digital marketing should be tailored to your unique business goals. That's why our team of experts works closely with you to create a customized marketing plan that meets your specific needs. If you're new to digital marketing, don't worry; we're here to help. We'll work with you to understand your business objectives and identify the key performance indicators (KPIs) you're targeting. By auditing your current assets, we will create a personalised marketing strategy that aligns with your goals. As a digital marketing agency based in Mumbai, India, we're passionate about helping businesses of all sizes achieve their marketing objectives. Whether you're looking to increase brand awareness, drive quality traffic to your website, or generate more leads and sales, we have the expertise to help you succeed. Our team has years of experience in the digital marketing field and stays up-to-date with the latest trends and technologies.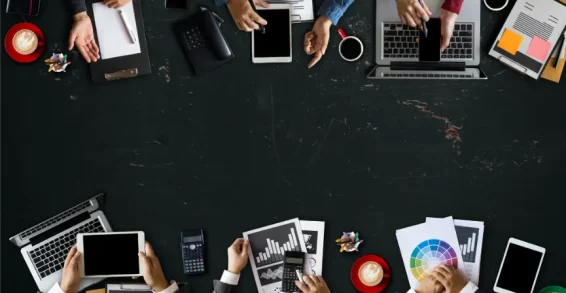 We are a technology-focused, ethical, and customer-centric accountable digital marketing agency that is committed to helping our clients achieve their business goals. We believe in building strong relationships, providing exceptional service.
Ethics are at the core of everything we do. We adhere to industry best practices and strive to maintain the highest level of integrity in our work. We prioritize transparency, honesty, and accountability in all our interactions, ensuring that our clients can trust us to act in their best interests.
Subscribe to our Newsletter