We start by understanding your business, setting clear goals and KPIs. Our team then develops a comprehensive digital marketing plan, implementing and optimizing campaigns to maximize results. Throughout the process, we provide transparent reporting and seamless communication, ensuring you're informed and empowered to make informed decisions.
Bringing Accountable Digital Marketing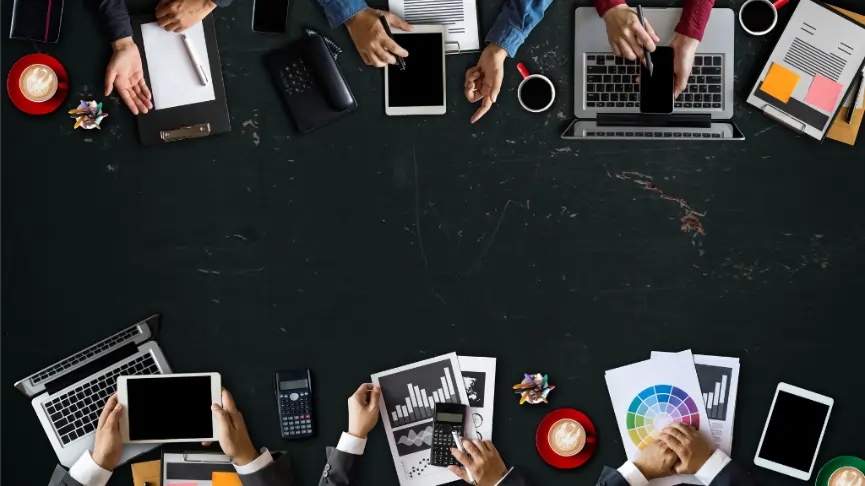 At Beacon Minds, we create customised digital marketing plans tailored to your business goals. We'll work with you to understand your objectives and KPIs, and develop a personalised strategy. As a Mumbai-based agency, we help businesses of all sizes increase brand awareness, drive quality traffic, and generate leads and sales. With years of experience, our team stays up-to-date with the latest trends and technologies.
Our digital agency's strategic approach and implementation played a pivotal role in Corporation's rapid growth and success. By leveraging effective SEO, content marketing, paid advertising, and conversion rate optimization techniques. Our case study is a testament to our ability to drive exponential growth and deliver exceptional digital marketing solutions to businesses in need of a competitive edge.
We help businesses grow their online presence through a variety of digital marketing services, including SEO, PPC, social media marketing, and more. Fuel business growth through our diverse range of digital marketing services. From SEO and PPC to social media marketing and beyond, we have the tools and expertise to elevate your online presence. Let us take your business to new heights in the digital landscape.
The Digital Chronicles: Stories of Success and Innovation
Subscribe to our Newsletter